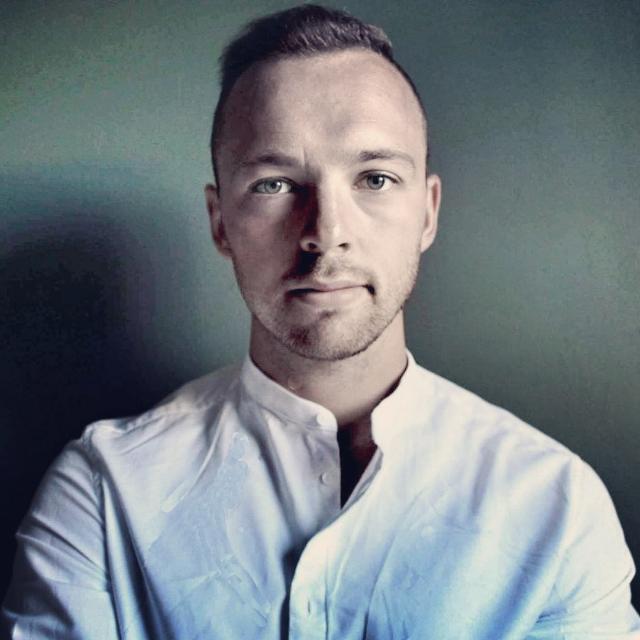 MAXIMILIAN SCHWARZ
Maximilian's passion for media presentations was ignited during his university years. He believes every customer is individual and that every company deserves a website.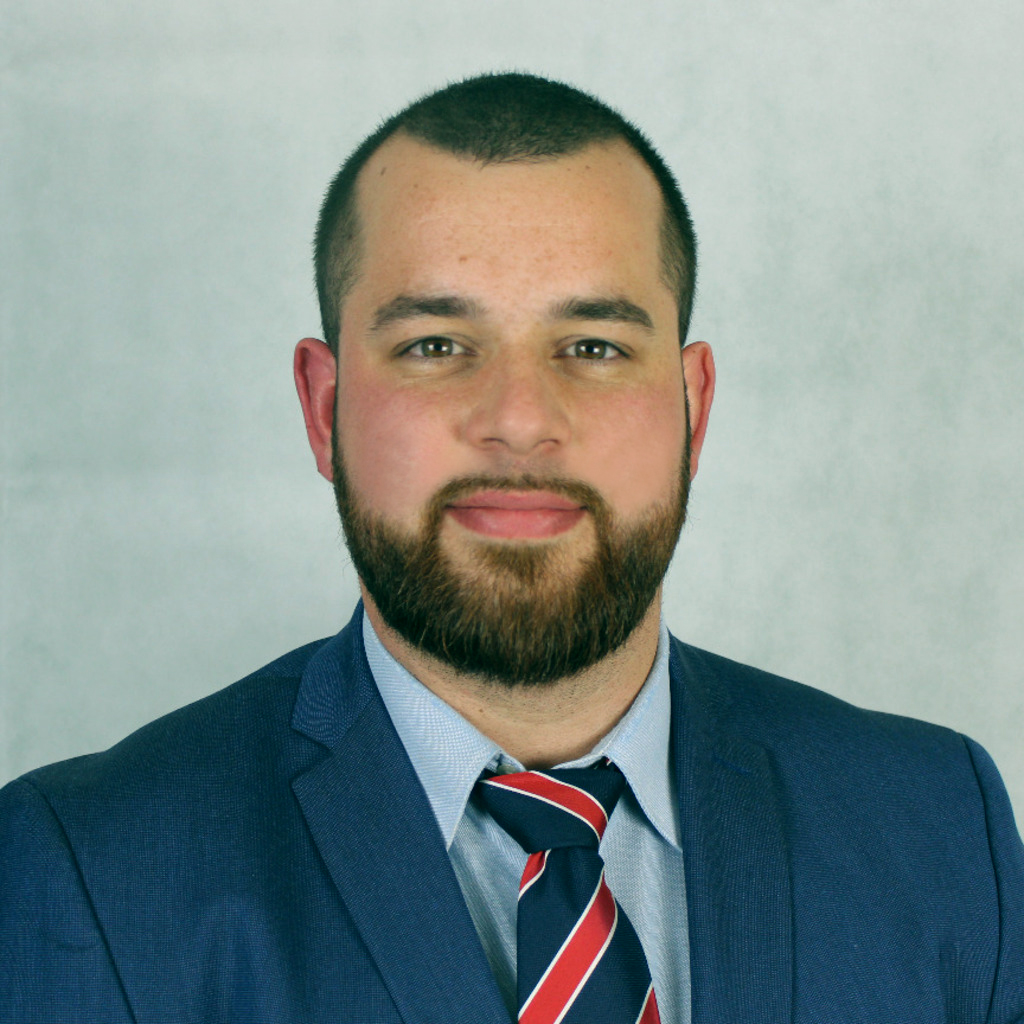 DANIEL HIRSCHEL
Daniel is responsible for all areas of live broadcasts and video production. He works diligently to capture each customer's every special moment.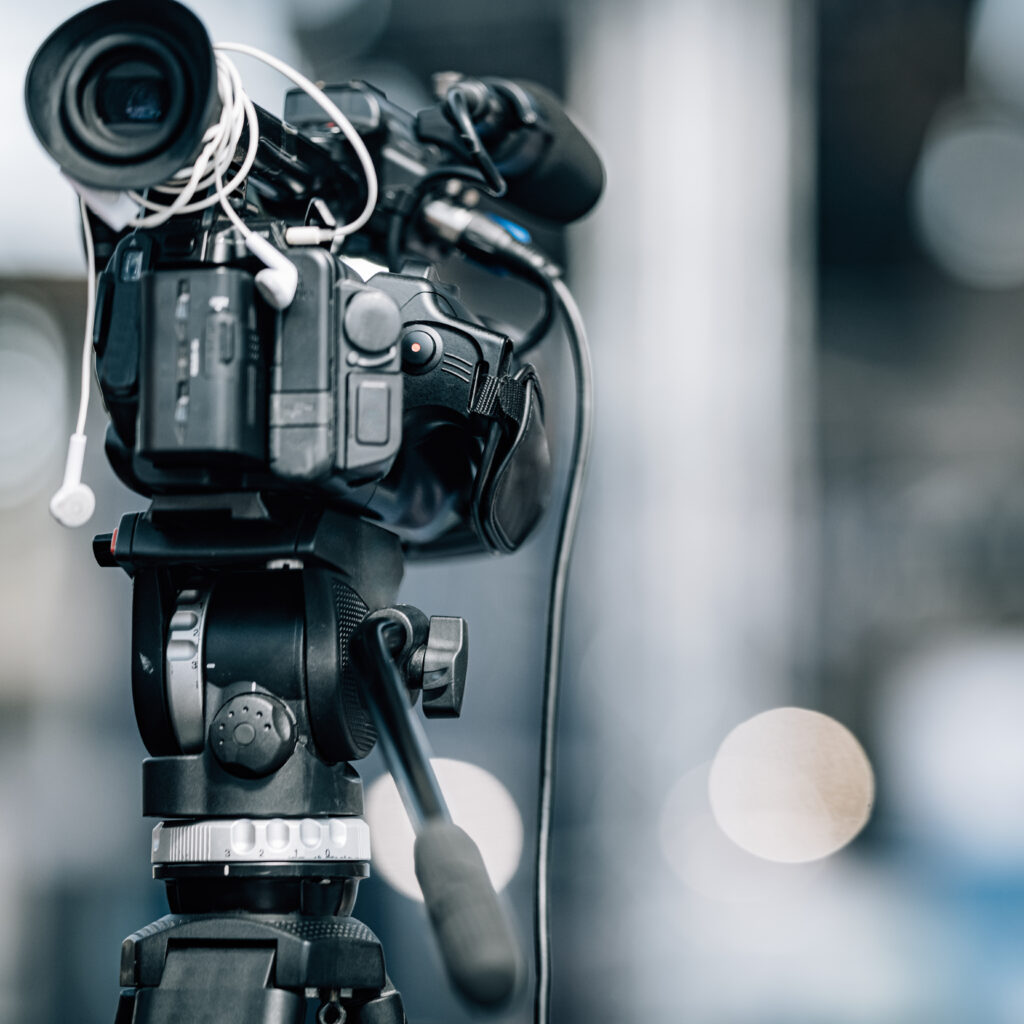 A live stream is a type of media content broadcast in real-time over the internet. It allows people to watch and listen to events as they unfold, without any significant delay.
Live streams can take many forms, including video streams, audio streams, or even text-based streams. They are commonly used for events such as concerts, sports matches, conferences, and news broadcasts.
One of the main benefits of live streaming is that it enables real-time interactions between the audience and the broadcaster. Viewers can send comments, ask questions, or give feedback, and the broadcaster can respond in real-time.
Live streaming technology has become increasingly popular in recent years, thanks to advancements in internet connectivity and the rise of social media platforms. Today, anyone with an internet connection and a camera can live stream their own content, opening up new opportunities for entertainment, education, and communication.
Video production is the process of creating a video, typically for commercial or entertainment purposes. It involves several stages, including pre-production, production, and post-production.
In the pre-production stage, the idea for the video is developed, and planning begins. This may include writing a script, storyboarding, casting actors, scouting locations, and creating a budget. Pre-production is critical to the success of the video, as it sets the foundation for the entire project.
In the production stage, filming takes place. This involves setting up cameras, lighting, sound equipment, and directing actors or subjects to perform as needed. This is when the footage for the video is captured.
In post-production, the footage is edited, and other elements are added to create the final product. This may include adding music, sound effects, special effects, color grading, and titling. Post-production is where the video is polished and made ready for distribution.
Video production can vary in scope and complexity, from a simple home video to a full-length feature film. It requires a team of skilled professionals, including directors, producers, camera operators, sound technicians, and editors, to ensure a high-quality final product.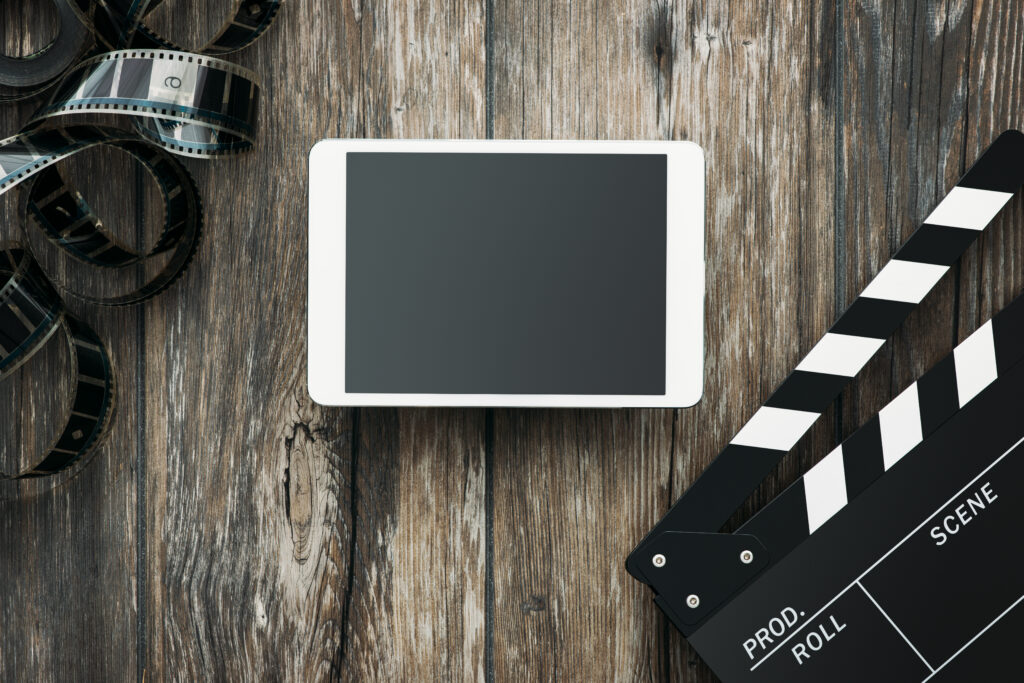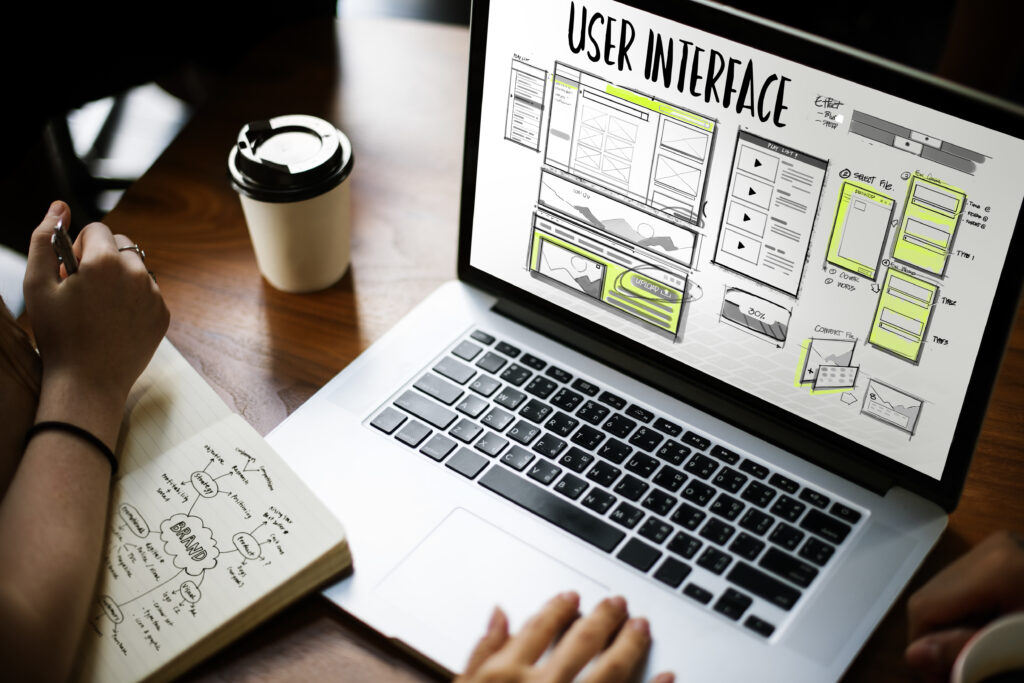 Website design can be broken down into several stages, starting with planning and research. This involves identifying the website's purpose, target audience, and key features. Wireframes or mockups may be created to help visualize the design and layout of the website.
In the design stage, the website's visual elements are created, including the selection of color palettes, typography, and imagery. This stage may involve creating custom graphics, icons, and other design elements.
Testing and launch are the final stages of website design. This involves conducting user testing, ensuring the website is compatible with different devices and browsers, and optimizing for search engine visibility. Once testing is complete, the website is launched, and ongoing maintenance and updates are performed to keep the website up-to-date and functioning properly.
Website design is essential to creating an online presence that is engaging, informative, and easy to use. A well-designed website can attract and retain visitors, convey information effectively, and promote a brand's image and reputation.
"What started off as a hobby, became passion and dedication."
"Filmmaking is a chance to live my lifetimes."    – Robert Altman
"Every day we write a new chapter in life. Let your chapters be our experience."    – BlackDeerMedia
With over 10 years of experience BlackDeerMedia made it it's mission that every client has a medial appearance that is modern and effective. An experienced Producer and an experienced journalist are the perfect combination for every project. The happiness of our client is our judgement of success.
We are looking forward to working with you. 
"Unsere Hochzeit war ein absulter Traum und BDM hat uns das schöne Erlebnis bildlich festgehalten. Die Jungs sind spitze!"
"BlackDeerMedia ist seit mehreren Jahren unser Partner für Mediendarstellung und -gestaltung. Sie kommen uns als Verein auch finanziell sehr entgegen. Eine tolle Zusammenarbeit!"
"BlackDeerMedia ist kurzfristig bei uns eingesprungen und hat alle Erwartungen übertroffen. Das Preis-Leistungs-Verhältnis ist sehr beeindruckend bei der professionellen Ausstattung."
Hier finden Sie vielleicht die ersten Antworten auf Ihre Fragen.
Daniel Hirschel & Maximilian Schwarz
E-Mail:
info@blackdeermedia.de

Ober Eschbacher Str. 71
63152 Bad Homburg